About Us
Hackolade is the pioneer for data modeling of NoSQL databases and design of REST APIs. Our Hackolade Studio application is the only schema design tool for all the leading technologies of data-at-rest and data-in-motion. Hackolade also applies its easy and visual design to Avro, JSON Schema, Parquet, Swagger and OpenAPI, and is rapidly adding support for new targets.
Leading global brands recognize Hackolade as the thought leader in Polyglot Data Modeling, Metadata-as-Code, Domain-Driven Data Modeling, and Model-Driven API Generation to help leverage Big Data for Artificial Intelligence, Machine Learning, Natural Language Processing, Blockchain, ...
The software is user-friendly and simple-to-use, yet provides powerful visuals and graphic schema design to smooth the onboarding of NoSQL technology in enterprise IT landscapes. Its features help functional analysts, designers, architects, and DBAs achieve greater transparency and governance, resulting in reduced development time, increased application quality, and lower execution risks across the enterprise.
We enthusiastically adhere to the principles of several modern trends:
We don't believe in keeping inventory on the shelves! The code our engineers have carefully designed, developed, and tested is only happy when deployed in production to bring a solution to end-user challenges. Last year, the Hackolade team released 50+ times... Meaning that the product you purchase, or subscribe to, keeps on getting better after your transaction.
Meet our team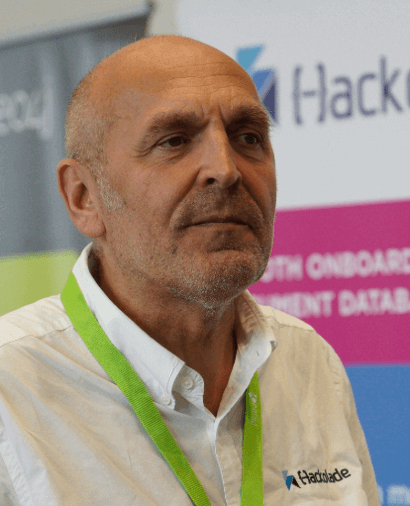 Pascal Desmarets
Founder and CEO of Hackolade
Pascal is the Founder and CEO of Hackolade. He leads the company and all efforts involving business strategy, product innovation, and customer relations, as it focuses on producing user-friendly, powerful visual tools to smooth the onboarding of NoSQL technology in enterprise IT landscapes.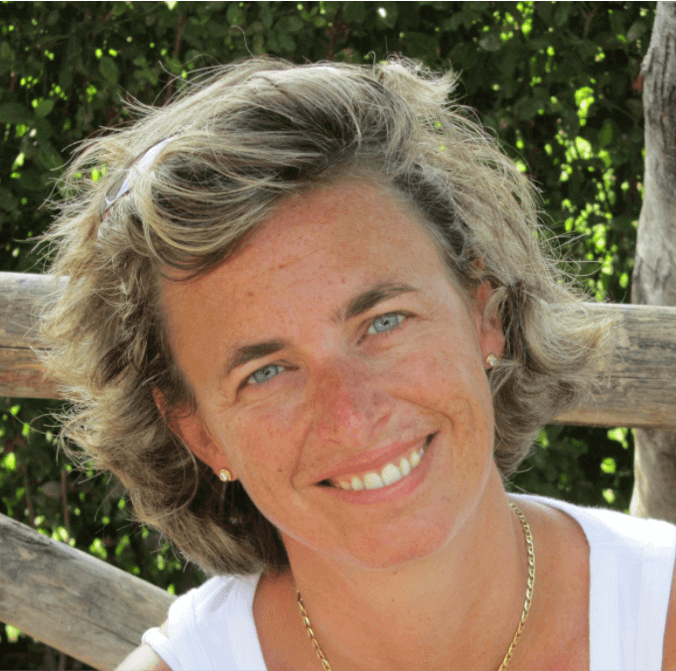 Valerie Van der Borght
Finance & Administration
Valerie takes care of all matters of Finance, Accounting, and Administration for Hackolade.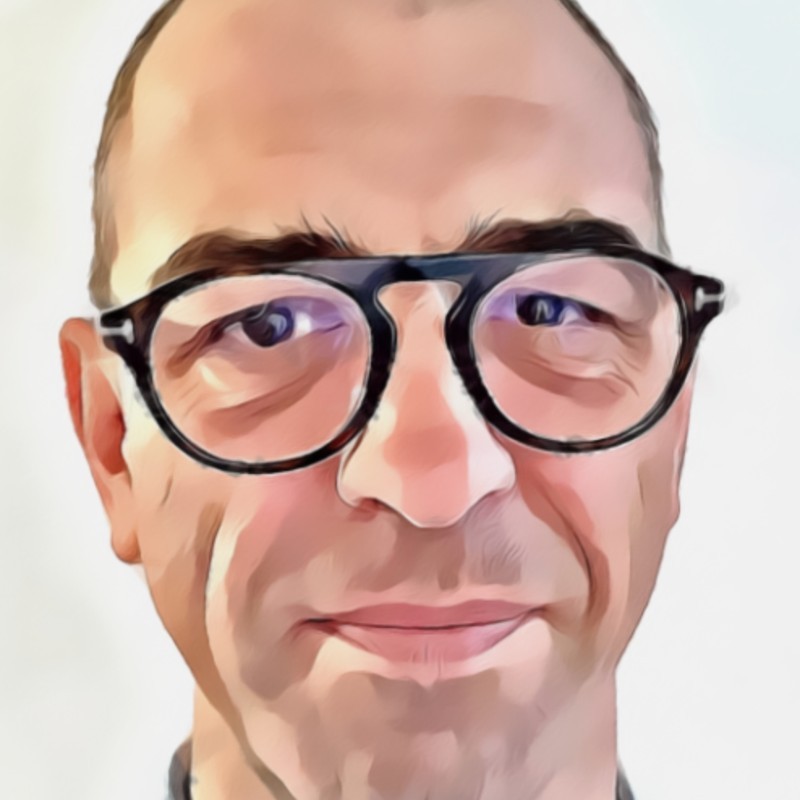 Rik Van Bruggen
Customer Success & Growth
Rik is a 10-year veteran of Neo4j, having helped them grow from a small bootstrapped startup to the graph database leader that it has become today. Rik's responsibility is to help customers get the most out of our Hackolade Studio tool to achieve success in their mission, as well as to grow commercial relationships. When Rik is not dreaming in data models, he is likely cruising on his bike somewhere.

Sr. Software Architects

Dev Team
Taras, Mikhail, Vitalii B., Vitalii Y., Denis, Serhii, Vlad, Nazar, Danylo, Viktor, Oleksandr
Newsroom
2023
2022
2021
2020
2019
2018
2017
2016